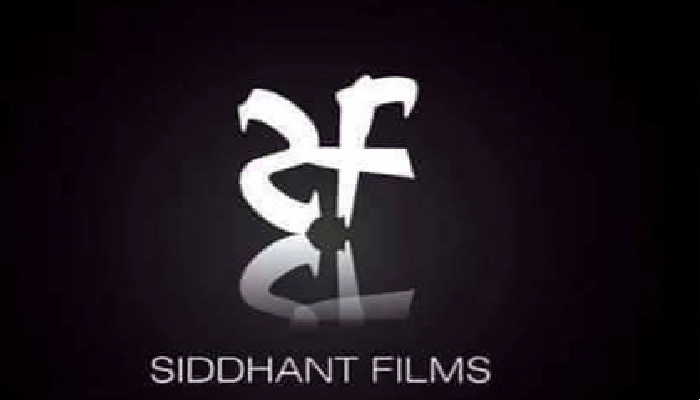 Siddhant Films one of the leading film production house in Mumbai India with activities spaning across creative development, production, and post production syndication of various kinds of tv projects,
We have Directors, Producers, Writter, Production Designer, Visualizer, and Graphic Designers who can create stories in all kind of formats.
Siddhant Films Producer
The Producer of the film Siddhant is Sanjay Dwivedi.
| | |
| --- | --- |
| Producer NAME | SANJAY DWIVEDI |
| DOB | 19/09/1977 |
| GENDER | MALE |
| LIVE | MUMBAI, MAHARASHTRA Visited on 27 December 2017. |
TV SERIALS
Crime Alert is a popular tv serial episode.
Crime Alert Dangal is a famous TV serial running on TV, it is being run by Siddhant film, its director Sanjay Dwivedi knows a little about Crime Alert serial.
Siddhant Films Producer Image Gallery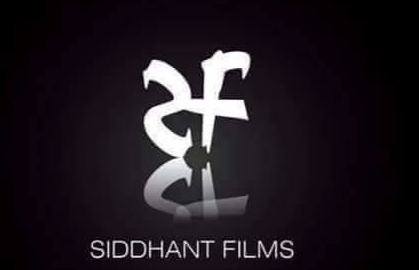 Siddhant Films Producer Videos Gallery