Vaibhav Parashar is a founder of vpcraft model management company. This is one of the leading establish agencies in Mumbai that have started the career more than thousands of models and they are currently working in the film & and Catalogue industry.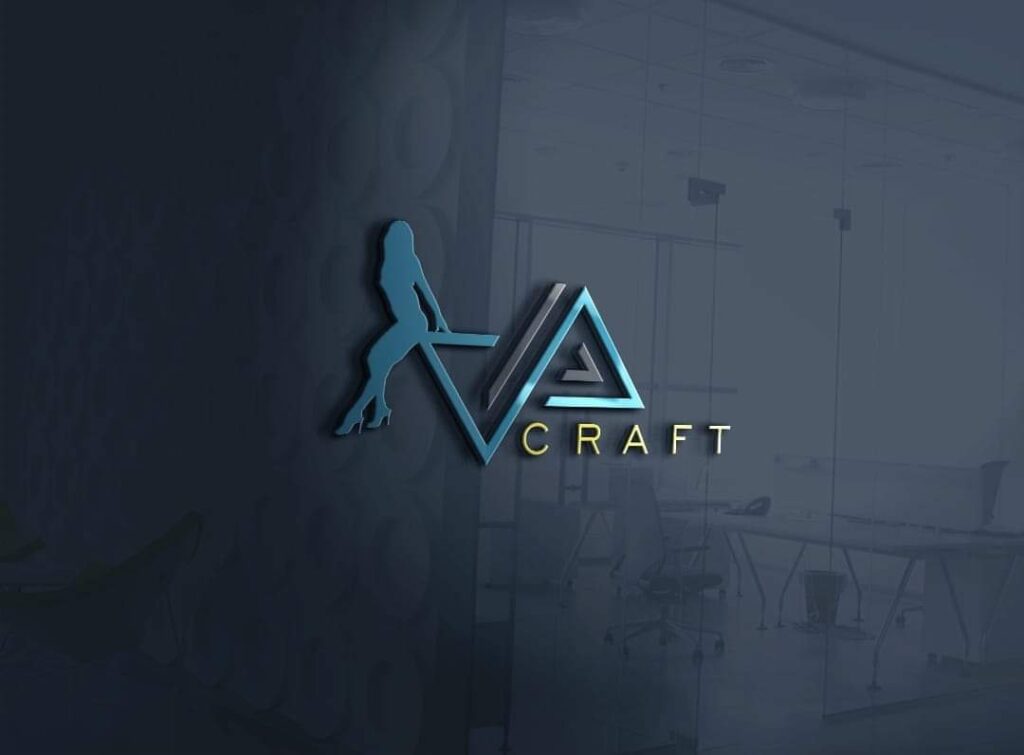 "Vaibhav Parashar is a versatile professional with extensive experience in the entertainment industry. With a background in production management, producing, and casting direction, he has made significant contributions to numerous projects in film, television, and theater. Known for his keen organizational skills and creative insights, Vaibhav has played a pivotal role in ensuring the successful execution of various productions.
As a production manager, Vaibhav has demonstrated his expertise in overseeing the logistical aspects of productions, from budget management to resource allocation. His meticulous planning and attention to detail have resulted in streamlined production processes and on-time project deliveries.
In his role as a producer, Vaibhav's creative vision and determination have led to the realization of compelling projects. He has been involved in every stage of production, from script development to post-production, collaborating closely with industry professionals to bring stories to life on screen.
With a keen eye for talent, Vaibhav has also excelled as a casting director. His ability to identify actors who embody the essence of characters has contributed to the authenticity and depth of performances in various productions. Through auditions and casting sessions, he has brought together the perfect ensemble for each project.
Vaibhav Parashar's dedication to his craft and his multifaceted skills have earned him a respected reputation in the entertainment industry. His work continues to captivate audiences and inspire fellow professionals."
Vaibhav Parashar
Production Manager:-
Burqa (2023)
Music Video
Production controller
Dooriyan (2023)
Music Video
Production supervisor
The Butterflies (2022)
Production controller
Producer:-
Jhootha (2023)
Music Video
line producer
The Butterflies (2022)
line producer
Casting Director:-
Bam Bam Bhole (2023)
Music Video
Casting Director
Vaibhav Parashar Image Gallery